​From June 14-August 31, participate in events and track your progress to be eligible for prizes!
​​​​​
​
Save the Date

Hang in there, we hope to have more events coming soon!​


​​​​​​​​
​​

​​​​​​
​​
Alerts and Announcements​


​
​
​
​​NEW! - Zoom

Drop Ins for $10/class For Members!
​

Want to try a class out before committing? Have an unpredictable schedule? Our Drop In option is perfect for you! Check out the poster for more details.
​
​
​​​EFFECTIVE NOVEMBER 6: ALL PROGRAMS WILL TRANSITION TO ONLINE!
​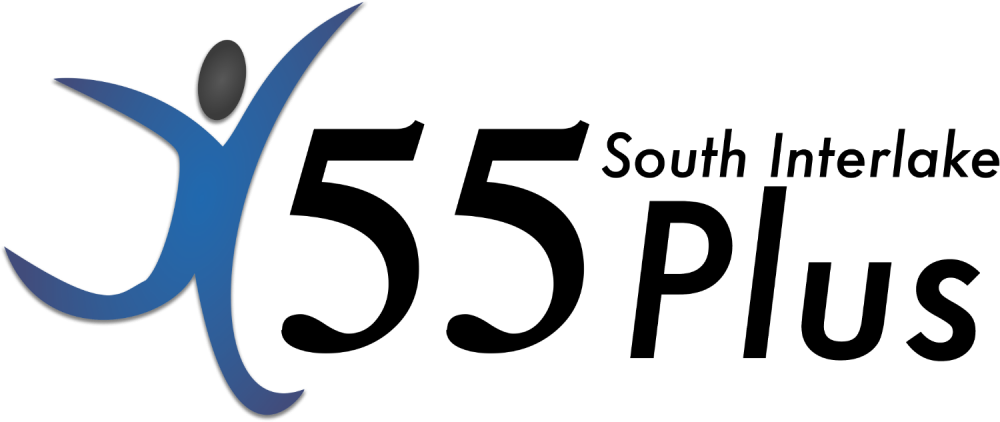 IN CENTRE PROGRAMMING IS SUSPENDED UNTIL FURTHER NOTICE
Do you need help
​with Zoom?
Everyone has to start somewhere!​
​
Call our Centre ​at (204) 467-2582 to get started.​​
​
We have also put together some basic guides to help you access our virtual programming:
​
​

Our Office will be closed on Monday, August 2.